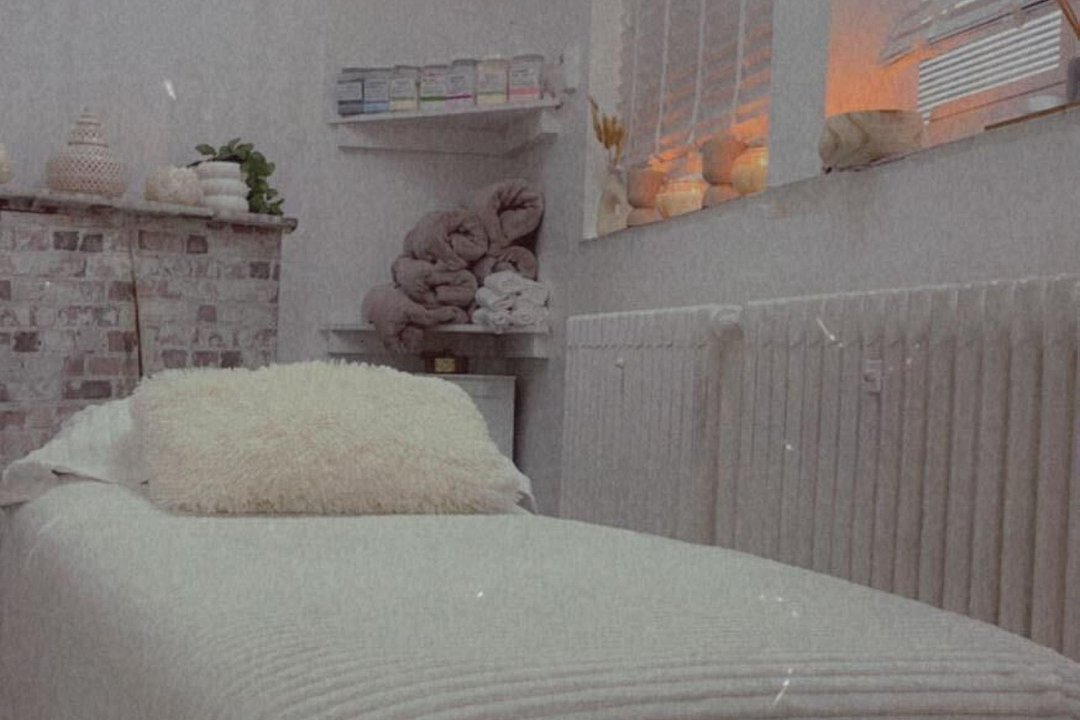 Casaville Massage Therapy is a wellness centre for women only, located inside Brixton Mall. Their menu includes various traditional and alternative massage and cupping treatments that are adaptable to treat your needs.
Your certified, professional massage therapist has a naturally positive character and a strong reputation for helping women relieve stress and improve their quality of life.
Taking appointments early and late, seven days a week, this is a convenient and accommodating service.
"Thank you Hoda for always being so amazing. Always goes above and beyond!"
Ophelia
"Always an excellent massage"
Serena
"Great acupuncture and massage, very warm and comfortable venue."
Tippi
Contact
Brixton Mall
Unit 22 - 422 Brixton road
SW9 7AY
Monday

10:00 - 20:00

Tuesday

10:00 - 20:00

Wednesday

10:00 - 20:00

Thursday

09:30 - 20:00

Friday

09:30 - 20:00

Saturday

09:30 - 20:00

Sunday

09:30 - 18:00